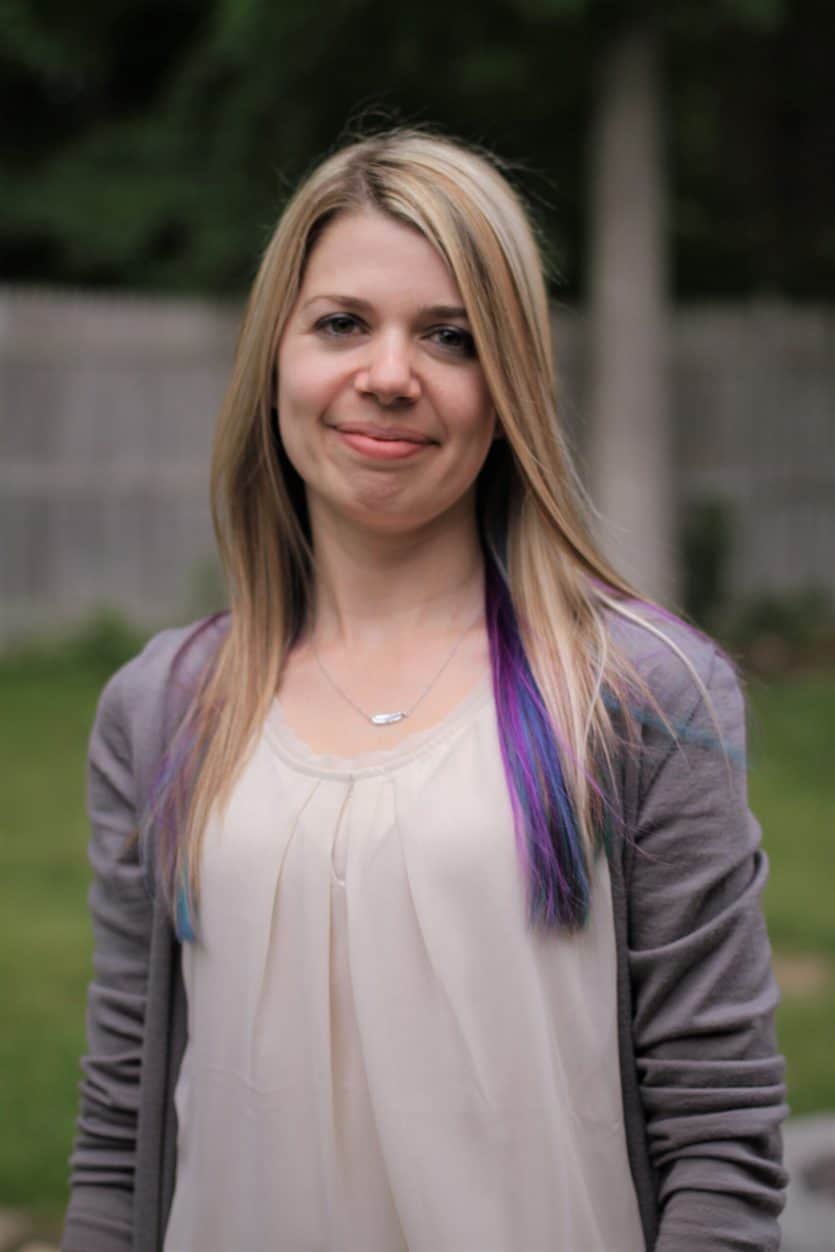 Hi! My name is Samantha and I have lived in Massachusetts my whole life. I grew up on the ocean and recently moved a couple hours inland, which I am still adjusting to.
While our new house was practically move-in ready, I have been actively working to add my personal touches to all the rooms. In our previous home, we completed extensive updates and renovations. Although it was fun and we learned a lot, we were looking for a bit less work with this new home. I love to do DIY projects and crafts, and enjoy watching HGTV for inspiration.
My father is a carpenter and my mom is a very creative DIYer. Together they have done such amazing work in the different homes they have owned. Between that and the unique crafts my mom makes, I grew up around this stuff.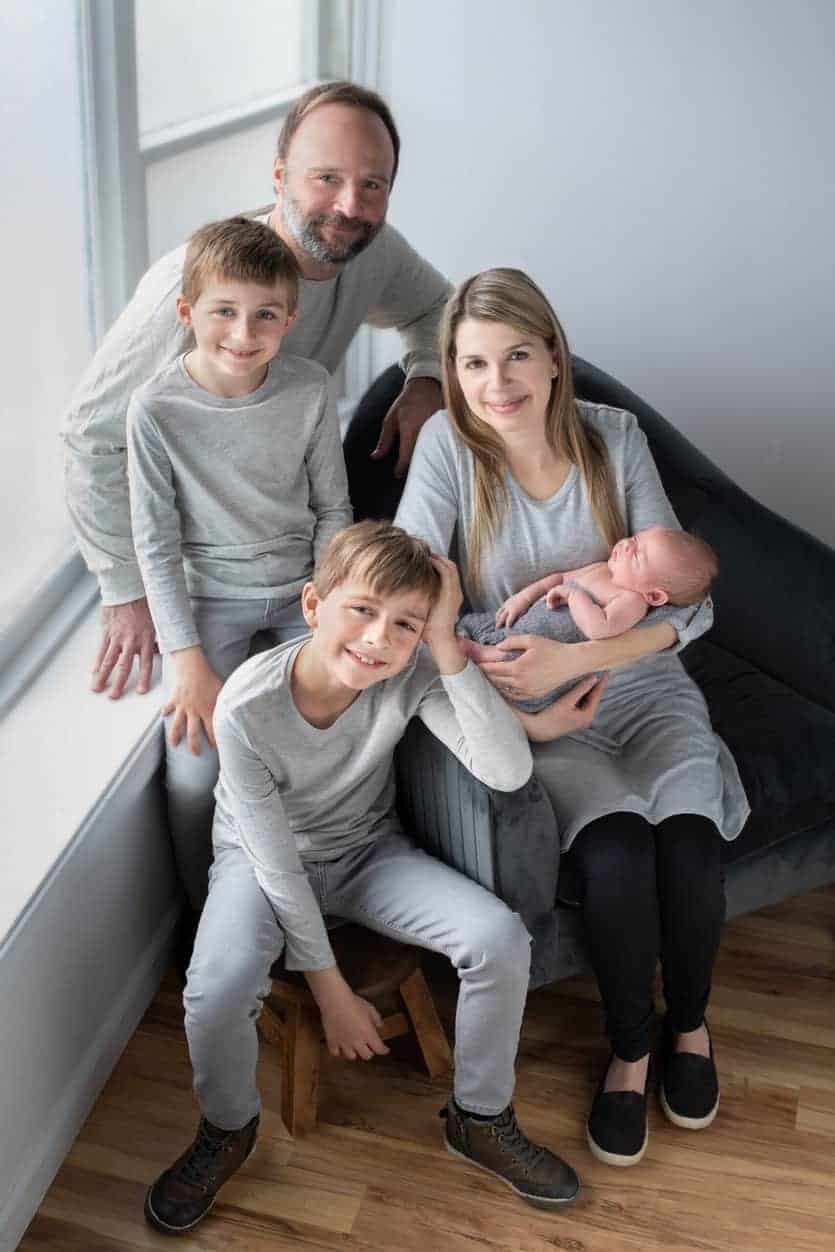 I have a very supportive husband, Aaron, and three wonderful boys, Isaac (9), Jack (7), and Strider (10 months). My new life as a mother of three has made me finally realize that I can't do it all and to accept help. What's most important is that we are happy. We have so much fun going to museums, parks, sports events, and concerts!
I am so excited to be a part of A Home To Grow Old In. I hope you are excited as well and enjoy checking out all our content. See all posts by Samantha.