We're a little pet crazy around here since we adopted our dog Roscoe last month! Pretty much everything I've been doing lately revolves around him, including my Pinterest searches. Funny thing that I noticed while scouring Pinterest for pet stuff is that I'm hardly the only DIYer that has a serious love for their pet. So, I thought I'd round up some really amazing pet DIY projects for both dogs and cats that you may be interested in.
Have fun looking at these bowl stands, pet beds, toys, and so much more…
This post contains some affiliate links for your convenience. Click here to read my full disclosure policy.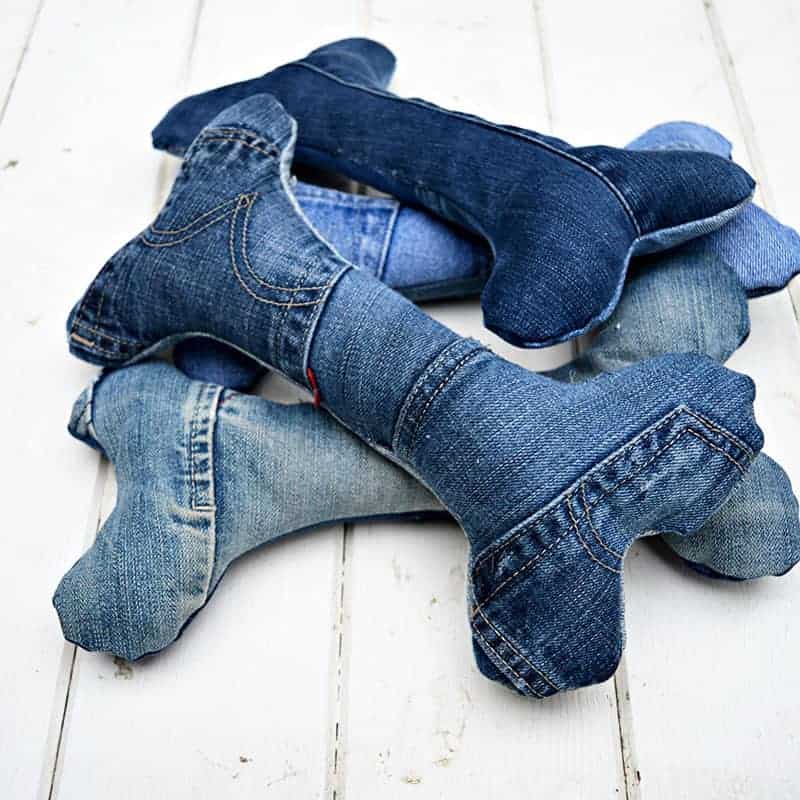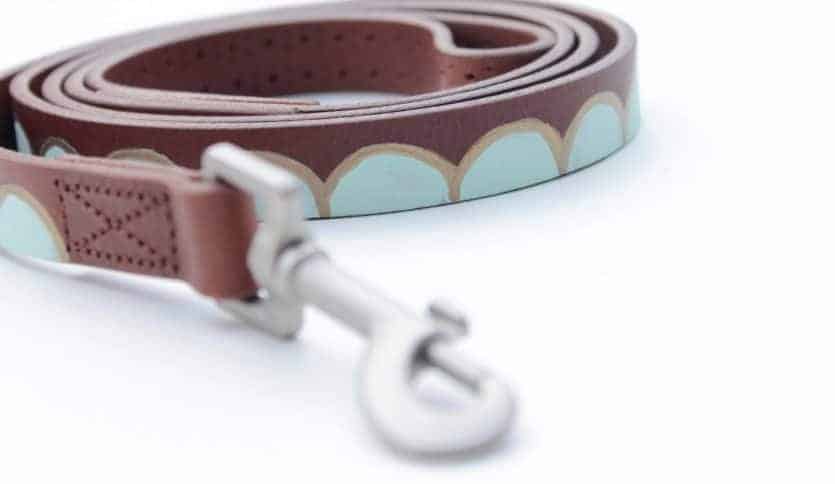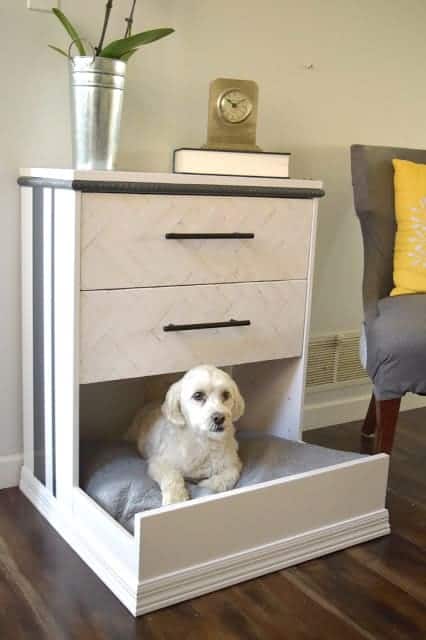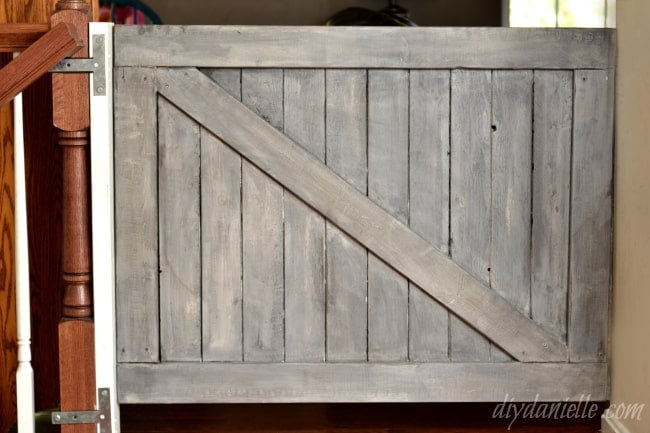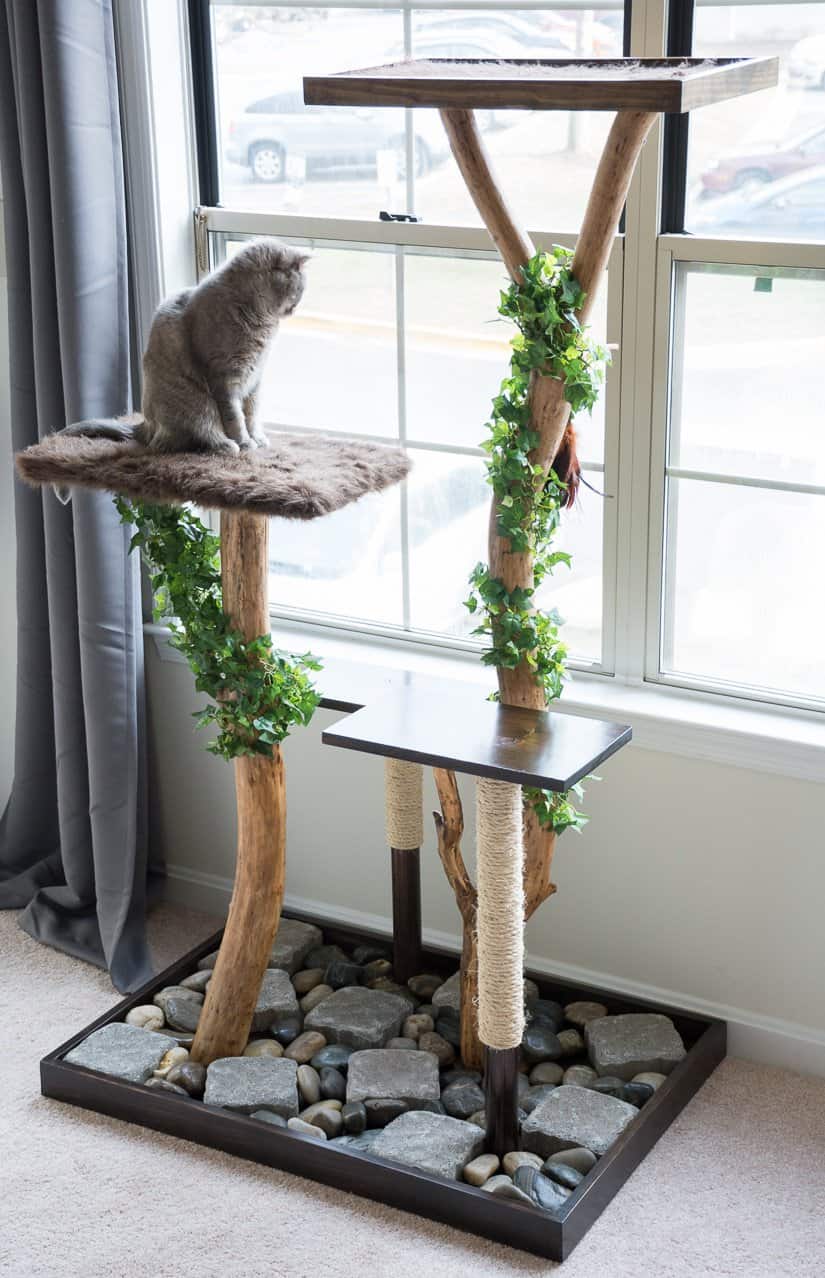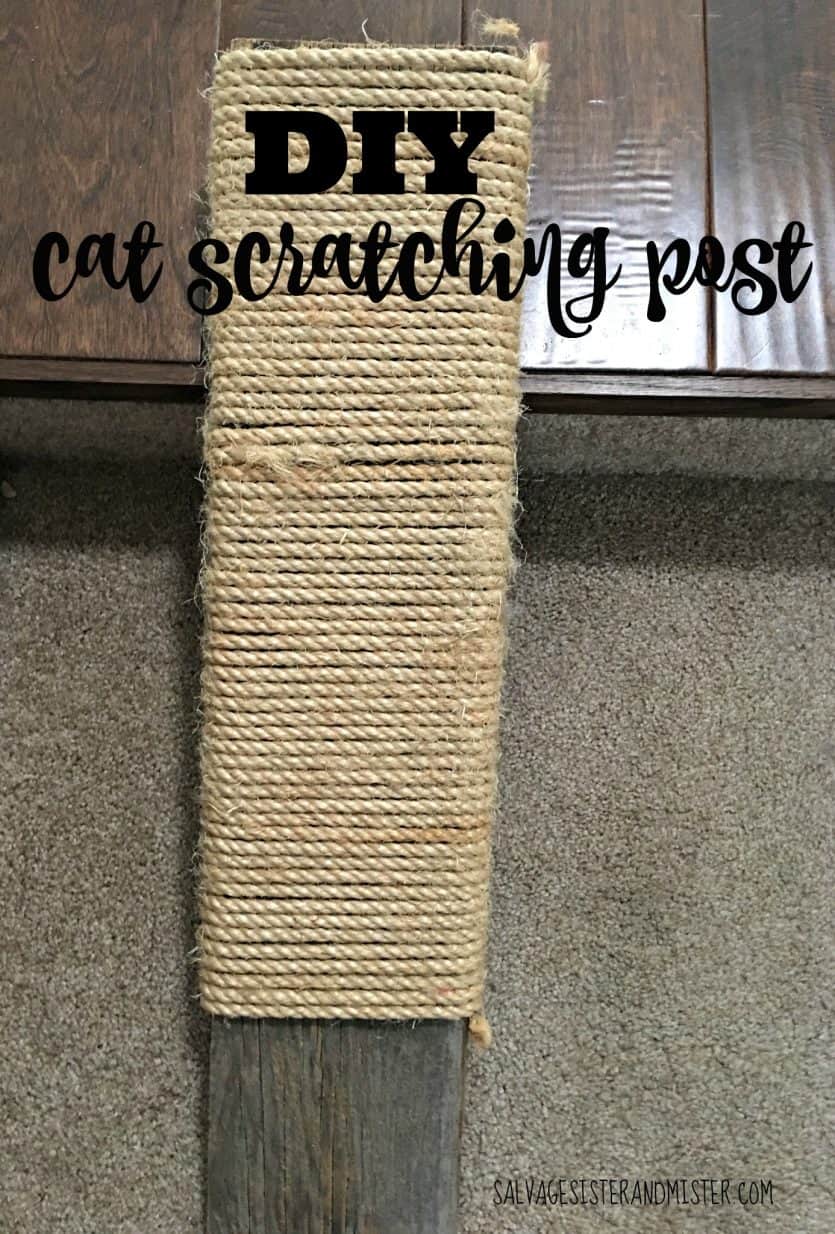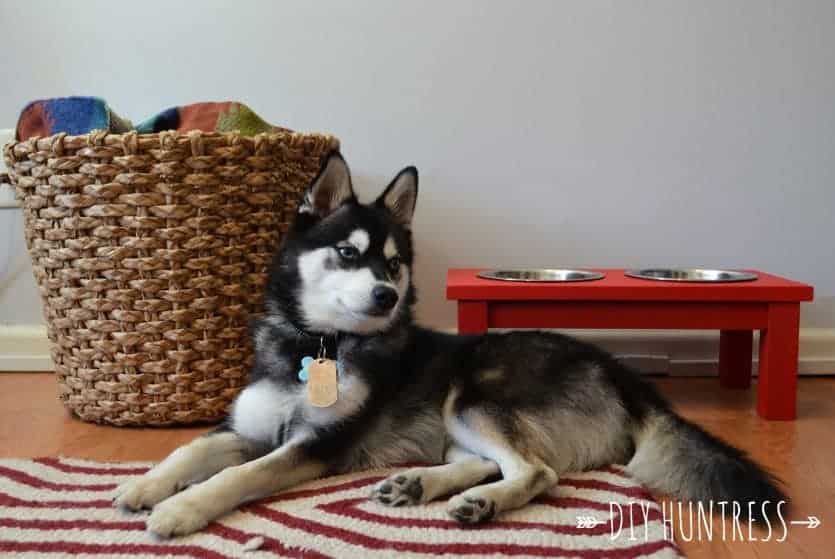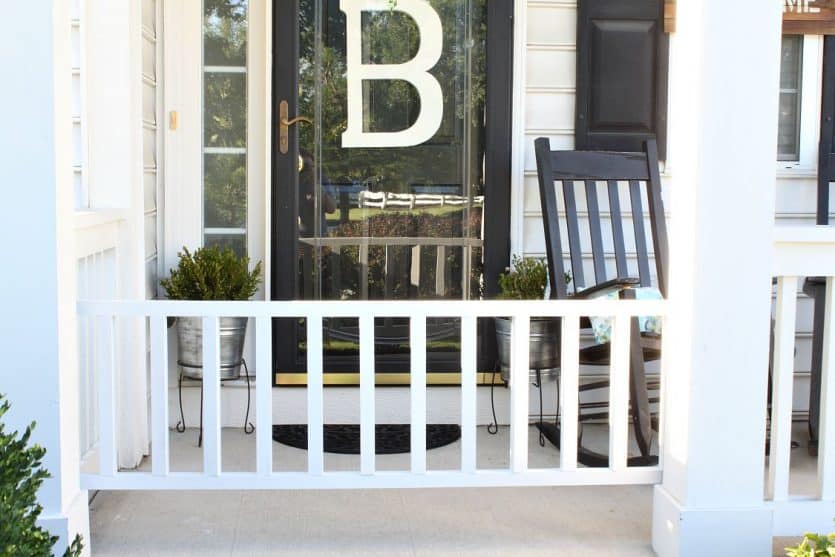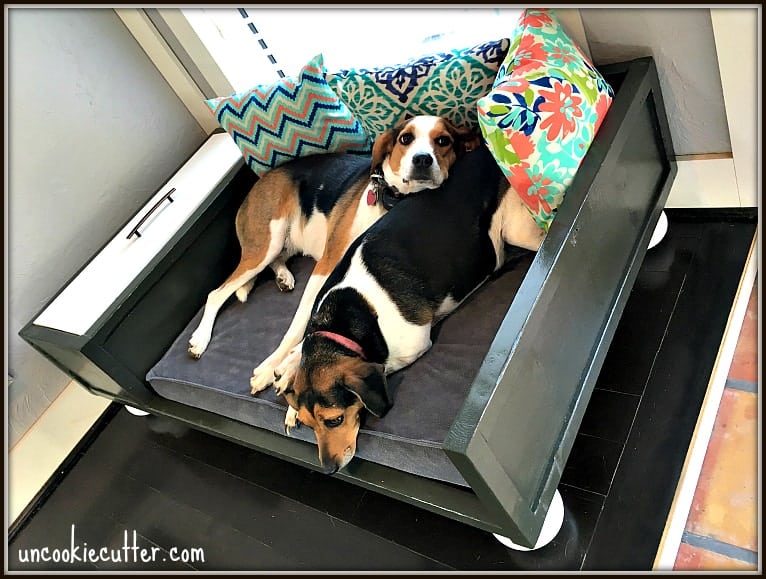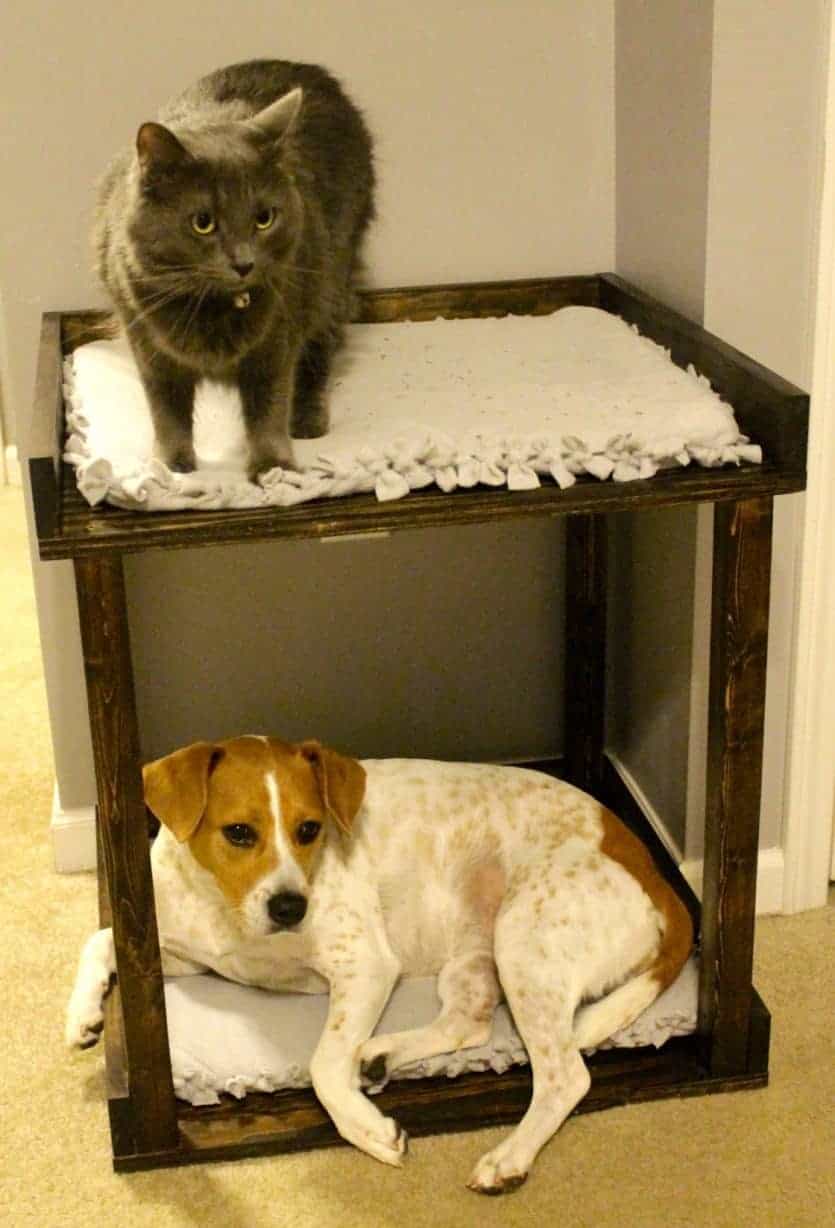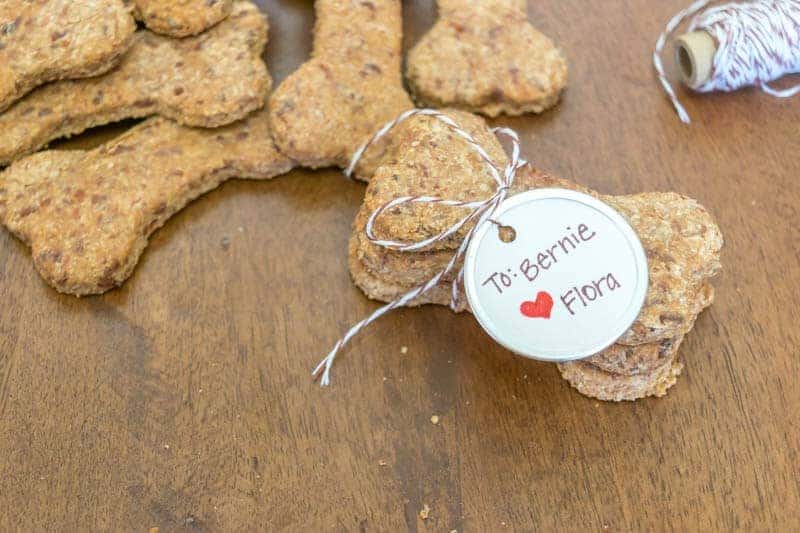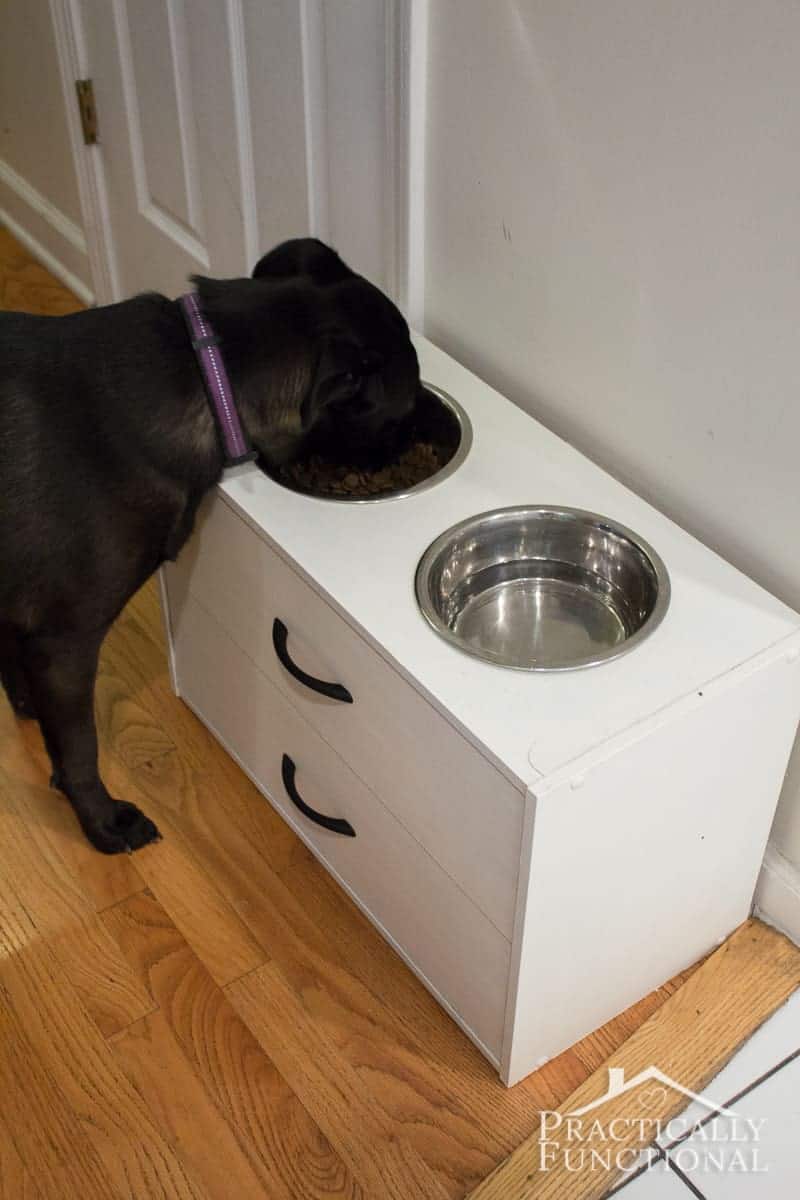 So, have you tackled any pet DIY projects? I'm still figuring out what we need and what will make things easier. It's almost like having a new baby again! Since we are still figuring out what kind of things Roscoe enjoys, we decided to give Bark Box a try. It's been a really fun subscription service because we get to try out different kinds of treats and toys. Did you know that dogs can be super, ridiculously picky about the treats they eat? I didn't until we got Roscoe, and surprisingly he's loved everything we've gotten in our Bark Box so far. Check it out, and if you give it a try, we each get a free box! You can help me out by leaving a comment with your favorite projects or products that you use, too. I'd love to hear what works for you!
Don't forget to pin it for later…