So, I'm in the process of looking at how I did with last year's goals for the blog and setting up some new goals for 2017. I thought it would be fun to share my top 10 posts from last year in case some of you missed them.
I absolutely love how my first pallet sign turned out, but making it was quite what I expected. I laid out the ugly truth on what to expect!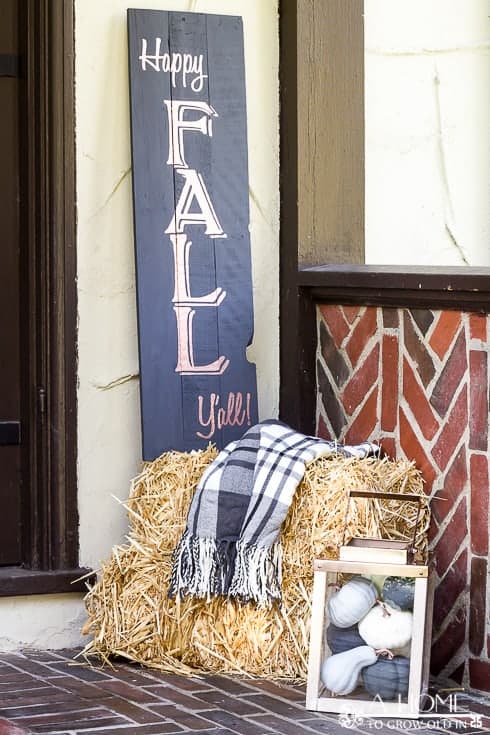 These faux cement tiles may have only made #9 of my top posts, but it's probably one of my favorite projects of all time! It has completely transformed our powder room and was so much less expensive than replacing the tiles.
I made these cute little herb planters out of $1 buckets. Imagine all the shiny galvanized metal you can age with this simple process!
Our powder room makeover is my favorite room makeover! It's the only bathroom on the main floor of our home, so it gets the most use. I'm so glad I got this one done before our guests arrived for the holidays!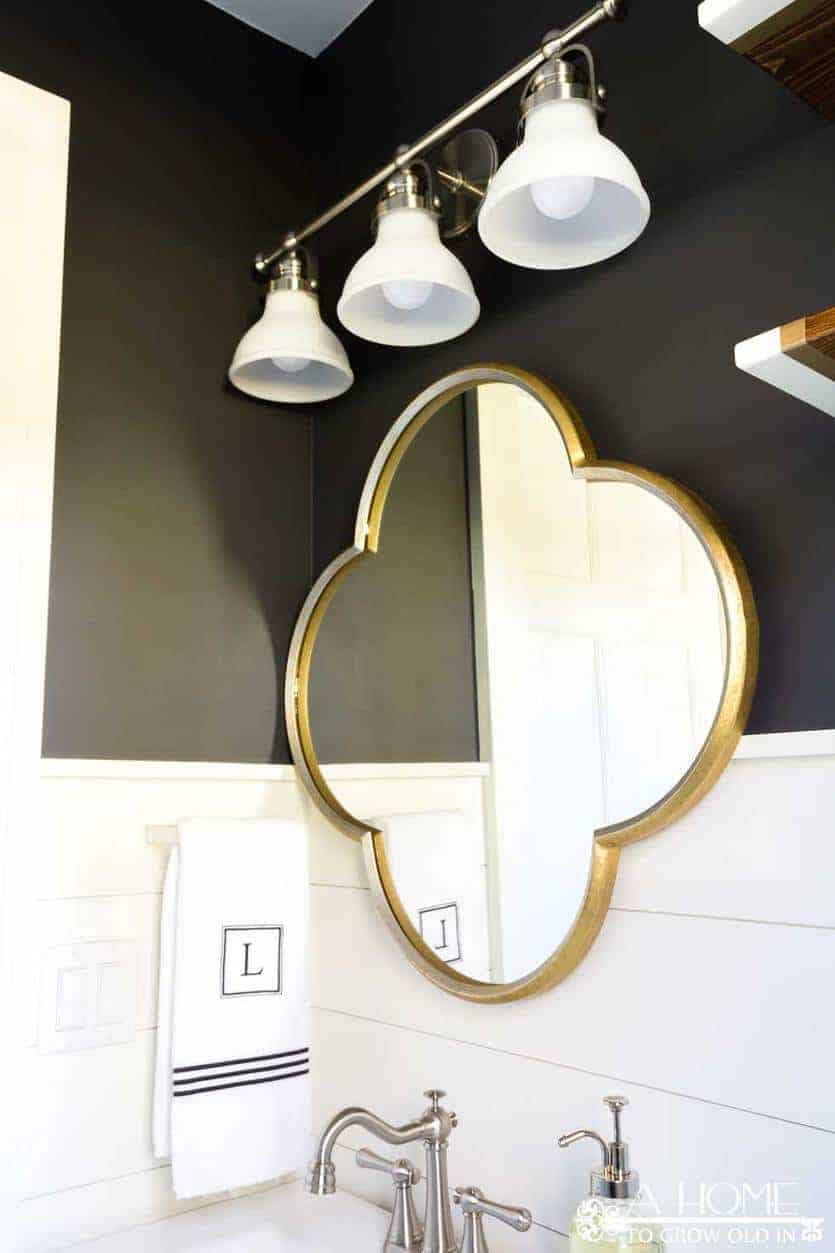 These napkin rings were one of my first posts on the blog. They're really easy and fun to make, and I still love how they look for a Thanksgiving table setting!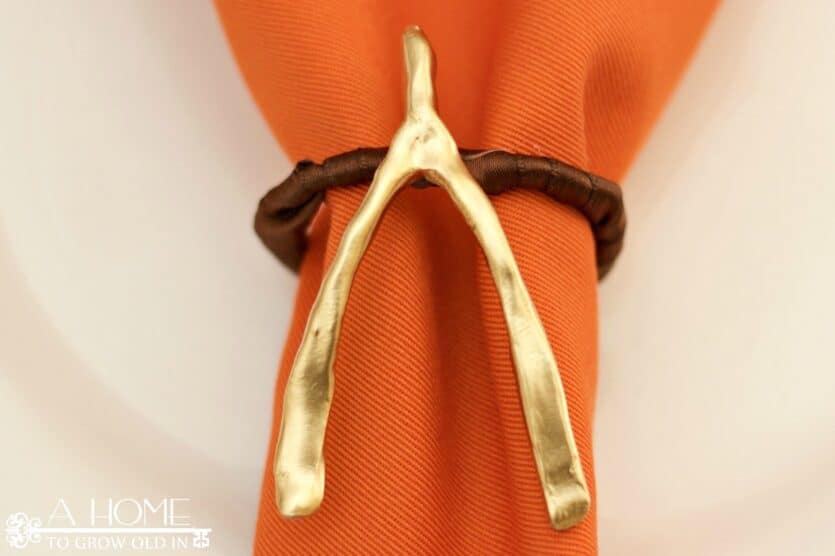 Winter has only just begun, but seeing this picture has me excited for some warmer weather and outdoor time. We've put the checkerboard away for the season, but you can bet we will have it outside as soon as things thaw out!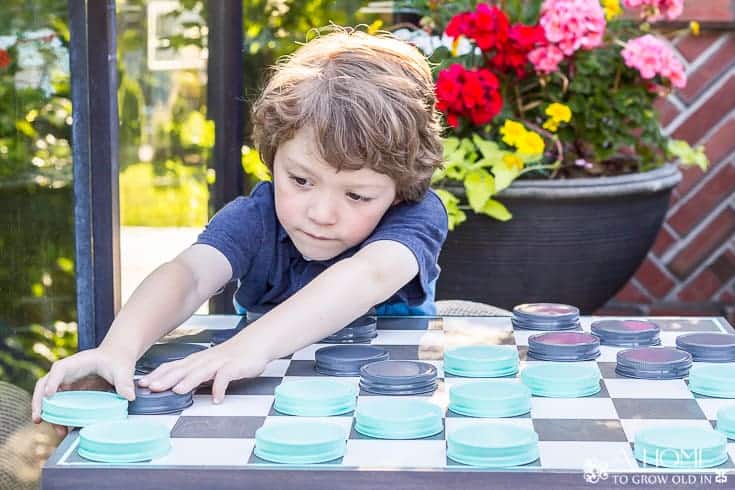 This square wreath may look like wood, but you won't believe what it's really made out of!
If you love to cook, a recipe binder is essential! It's so nice to have all my recipes in one place and not have to try to remember what website I found a recipe on. Set up a recipe binder and get your kitchen organized for the new year!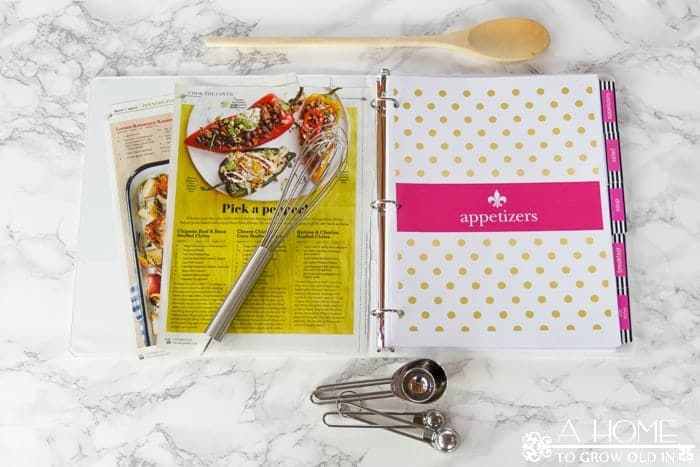 I am obviously not the only one that does a lot of painting, because my favorite paint supplies post is only a few months old, and it was almost my most popular post of the entire year.
So, I have to admit that this Ikea dresser makeover surprises me that it has been #1 almost from the get-go. There must be a lot of Ikea furniture out there that needs a new look! I'm still in love with the transformation! It was so heavy and dark before, and now it's so bright and elegant. It looks like a new piece of furniture!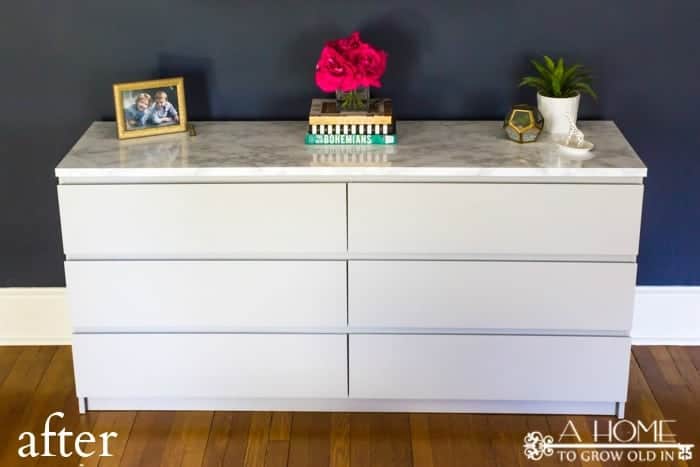 What's your favorite post? Do you have anything that you'd like to learn more about this year? If there's anything you'd like to see in the future, I'd love for you to leave me a comment below!