For a fun quarantine quote to help ease the pain of social distancing, we created "I Was Avoiding People Before It Was Trendy" as a FREE SVG.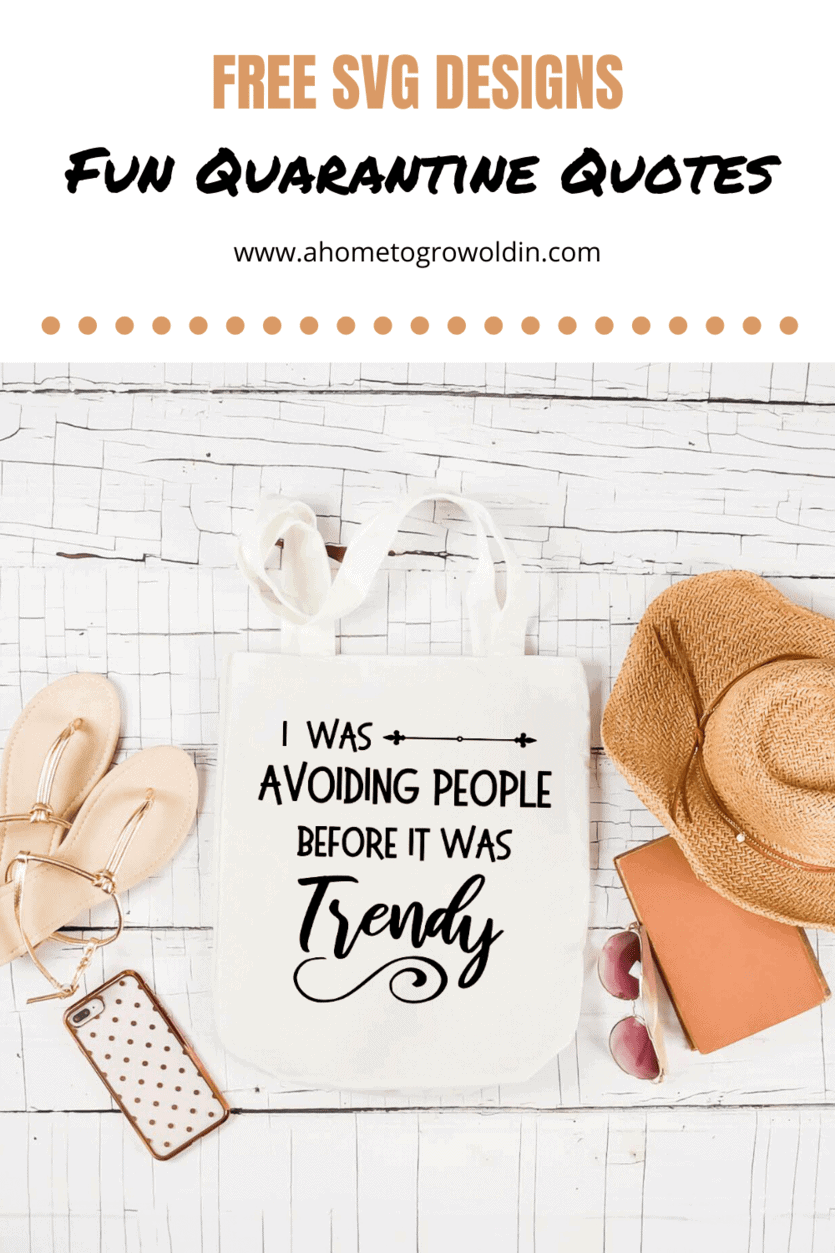 We have teamed up again this month with our lovely blogger friends to bring you more free SVG files! The theme this month is inspired by this 2020 quarantine we are currently in. We figured why not try to add a little fun to the whole social distancing situation and share an avoiding people quote.
As a self proclaimed introvert, I was avoiding people before it was trendy. 😂 I love human contact and talking with people, don't get me wrong! However, I also thrive on having a lot of alone time.
How do different personality types respond to social distancing?
Social distancing affects personality types differently. Having to keep physical distance from others is definitely not fun for anyone, but it is helping slow down the spread of this contagious disease. How this affects you could depend on your personality type. Do you know what type you are? Most of us know the two main ones, extrovert and introvert. Extroverts are usually associated with being the life of a party and for their love of talking to people. While introverts are usually known to be the opposite and can tend to keep to themselves. However, there are several more layers to your personality than that. If you would like to learn more about it, Myers-Briggs is an interesting test to take and can help shed a little more light on your personality type.
How do I obtain the 'I was avoiding people before it was trendy' SVG file?
This fun quarantine quote, among all our other FREE printables and SVG files, is available through signing up for our weekly newsletter below!
These Printables and/or SVG designs are exclusive for A Home To Grow Old In subscribers to download for FREE. Just sign-up below and you'll receive an email with the information to access the resource library that contains the SVG.
Once you've confirmed your email address, you'll be enrolled in our weekly newsletter full of our latest posts as well as content that is exclusive for A Home To Grow Old In subscribers. Plus, you'll have access to our Resource Library that is full of free printables and SVG cut files.
Free printables and SVG files from A Home To Grow Old In are for your own PERSONAL USE ONLY.
This post contains some affiliate links for your convenience (which means if you make a purchase after clicking a link I will earn a small commission but it won't cost you a penny more)! Click here to read our full disclosure policy.
What can I put this cute social distancing quote on?
I personally love it on a t-shirt! The weather is getting warmer here and I am wearing a t-shirt everyday with jeans yoga pants. I am always looking for a fun new t-shirt and it is even better when I can make my own. Once, you upload the SVG file you can change the colors of the design to whatever looks best with your fabric. Also, I think the avoiding people quote would look cute on a tote bag. There are a lot of great places you can put this amusing quote. Make several and gift them to your girlfriends!
Check out all the FREE quarantine SVG files
With 14 FREE unique quarantine quote designs to chose from, there is something for everyone. Make a cute t-shirt for yourself and a friend!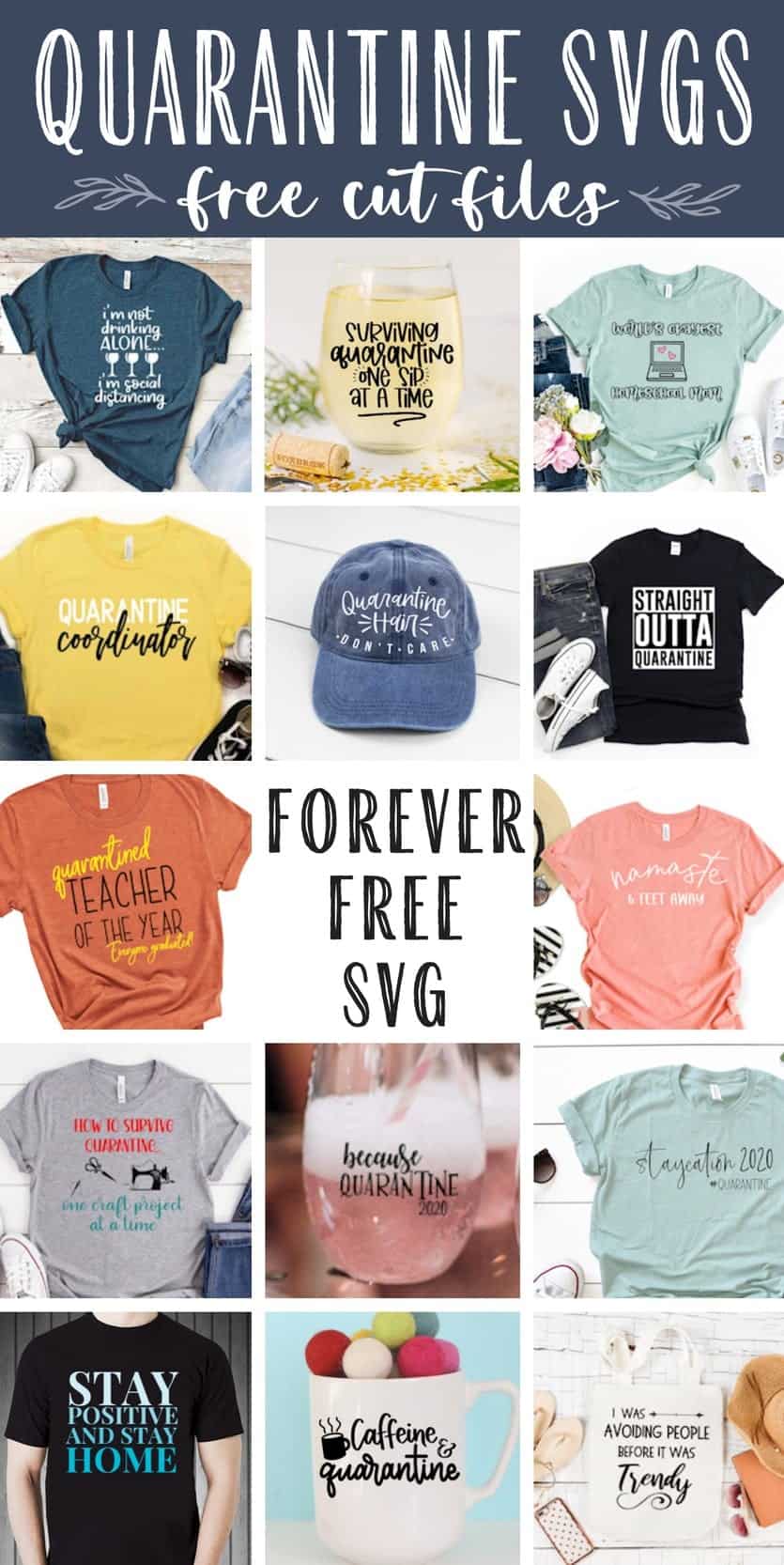 What's Next?
You may also enjoy these SVG project ideas on A Home To Grow Old In: